Gifting
Candle and Soap Gift Box
$70.62
Spoil a loved one with the perfect home and wellness bundle. Customise your gift box and choose the scent of your candle and soap bar.
Our luxury refillable eco-candle made with 100% natural coconut and rapeseed wax, infused with calming essential oils is hand-blended in small batches and housed in a hand thrown ceramic vessel, designed to be conveniently refilled and reused time and time again. Available in four blissful scents, inspired by the force and spirit of Mother Nature.
A moisturising soap bar handcrafted by Annings in the heart of Dorset's Jurassic Coast, using natural ingredients and seashells. Essential oils are blended to create a long-lasting smell, while the vitamin rich natural oils nourish and hydrate. British seashells act as a gentle exfoliant that cleanses and rejuvenates skin. Available in 5 aromatic scents.
Please note that due to the handcrafted nature of this product, there may be minor imperfections or colour variations, but it's this that adds character to and makes each candle unique.
Pick your gift wrapped bundle:
Fragrances

Candles: Perennial Bloom, Wild Meadow, Harvest Season, Boreal Grove, Soap Bar: Cinnamon | Orange, Geranium | Sage | Lime, Lemongrass | Grapefruit, Lavender | Rosemary, Neroli | Palmarosa

Allergens

This product may contain natural occurring allergens. Soap contains processed seashells, should you have an allergy to shellfish you could be allergic.

Candle Care

Always trim the wick before each use, removing all charred wood from previous burns. Use a wick trimmer, or turn the vessel upside down and gently pinch away any charred area of the wick. If you do not, the wick may not stay lit long enough to fuel the flame and can stain the candle wax. It's best to burn a candle for 1-2 hours at a time to avoid sinkholes and burning the wax. This candle vessel is dishwasher safe.

Warning

Burn within sight, never leave candles burning unattended. Keep away from flammable items, out of drafty areas and direct sunlight. Keep out of reach of children and pets. Caution: Candle pot may become hot. Never touch or move a hot burning candle. The minimum safe distance between lighted candles is 10cm. Always make sure candles are on flat heat-resistant surface and standing vertically. Keep wax pool clear of debris. Extinguish when 10mm of wax remains and do not re-light with a low wax level.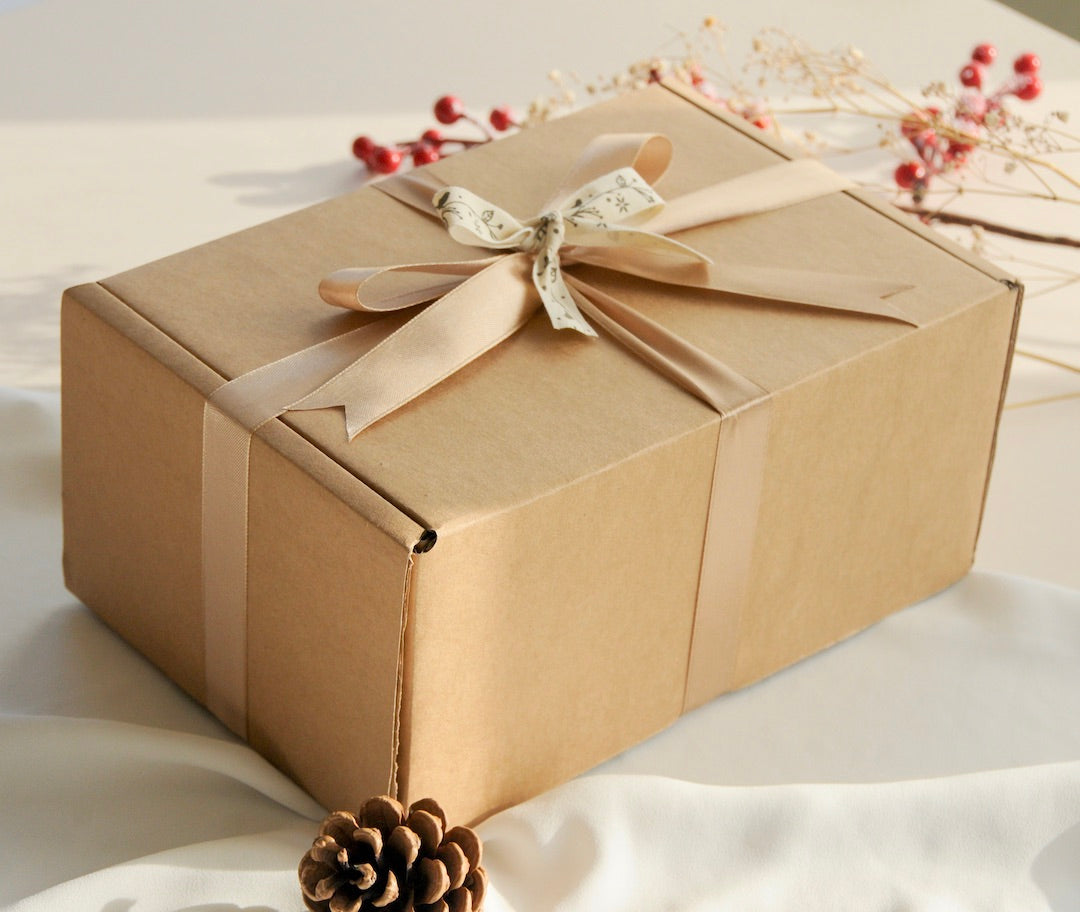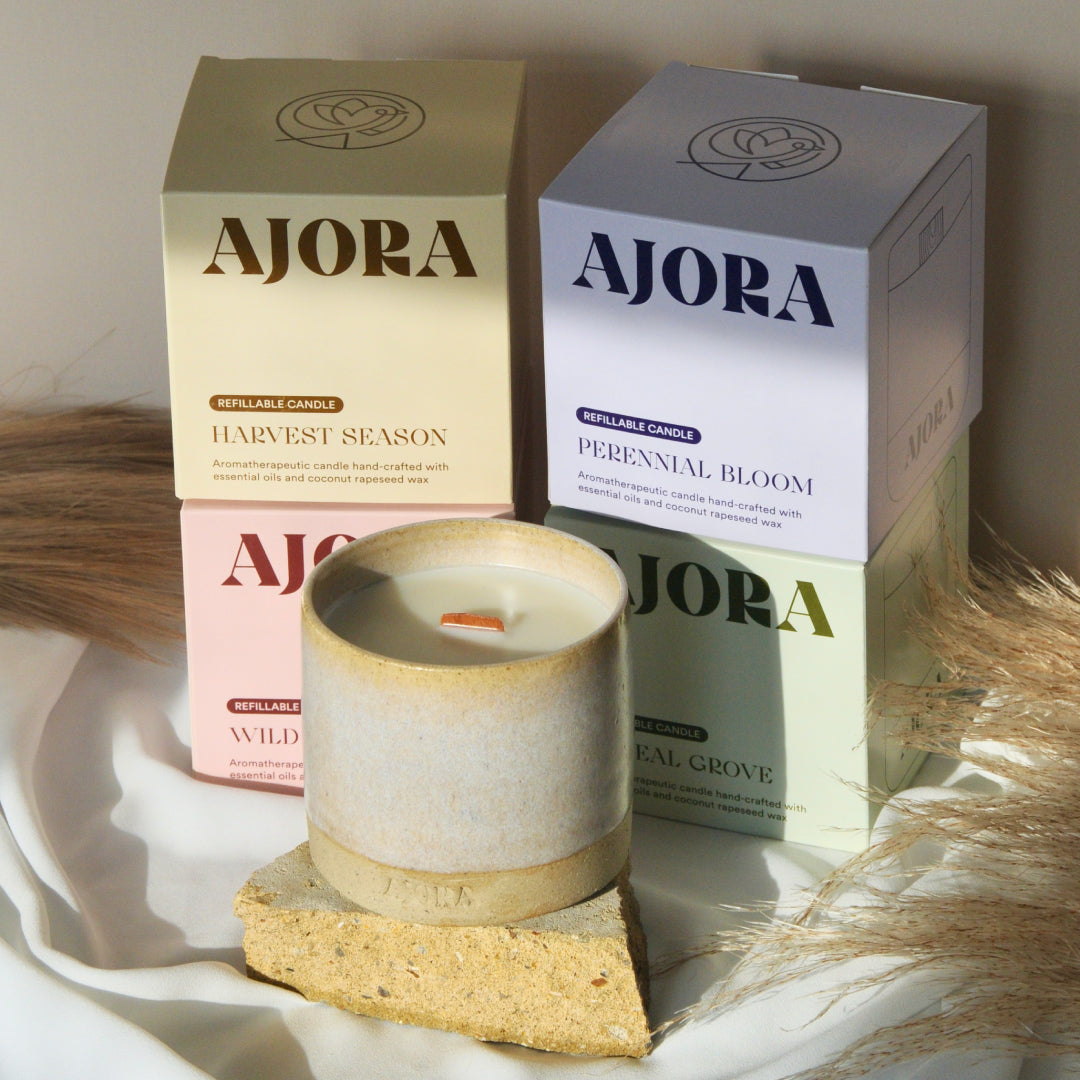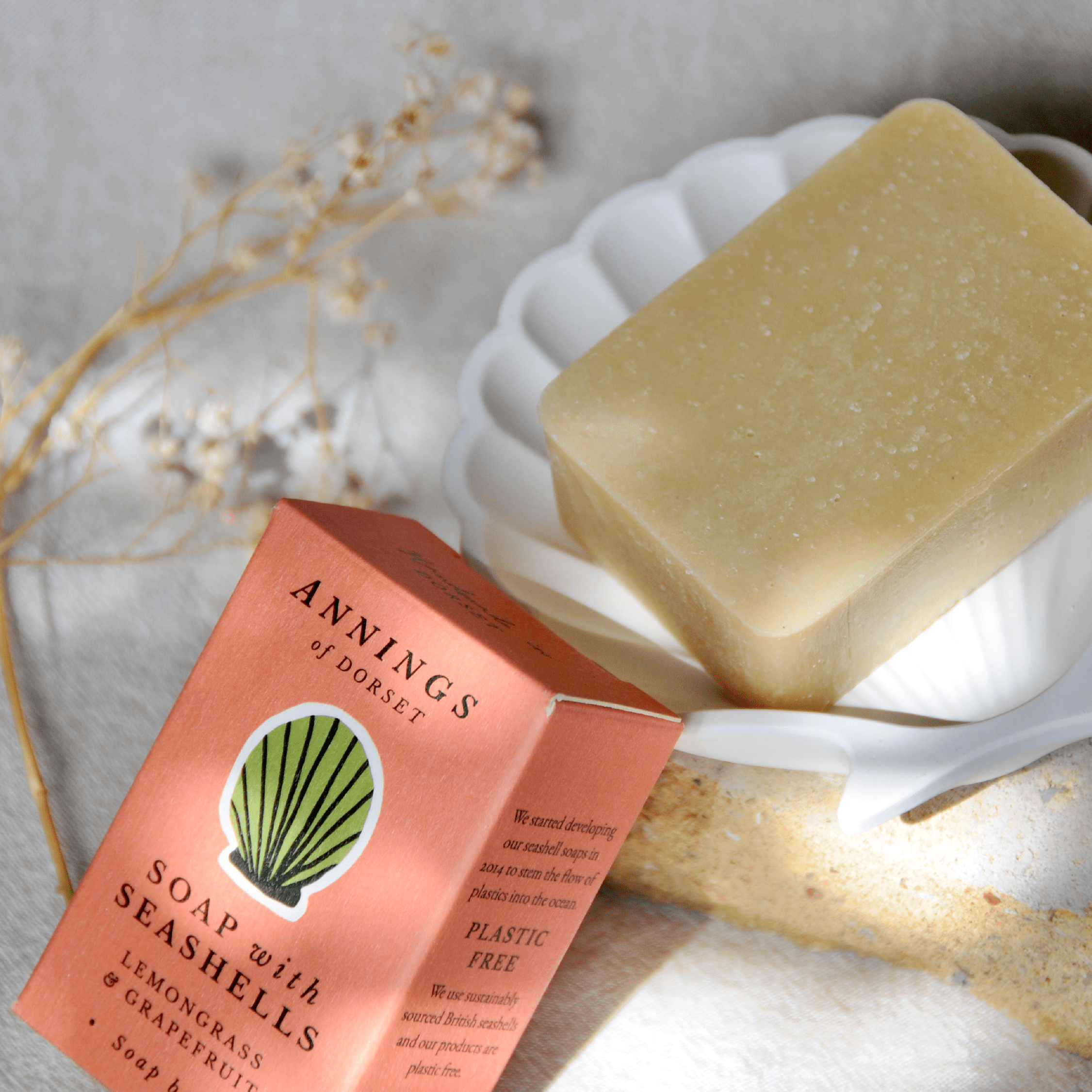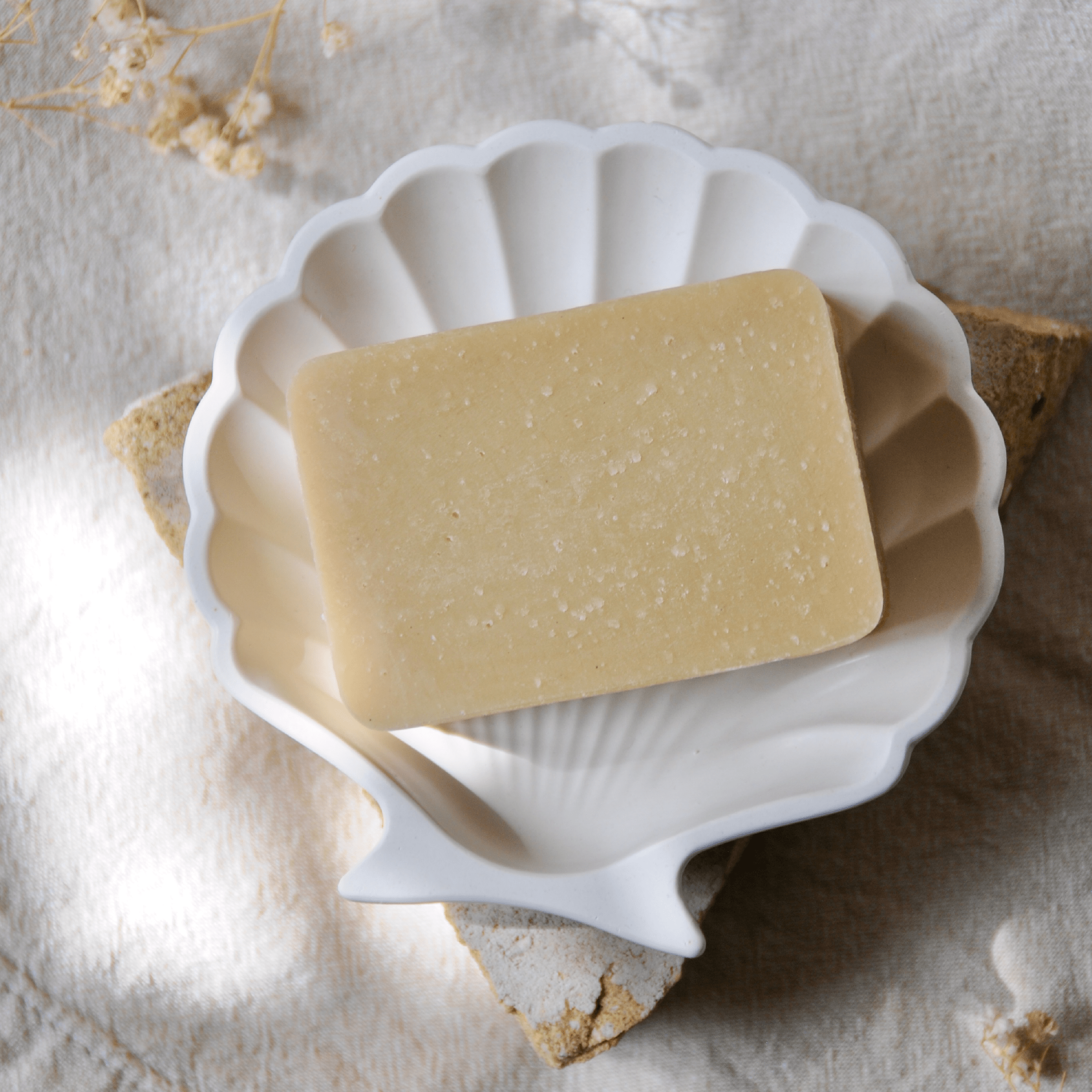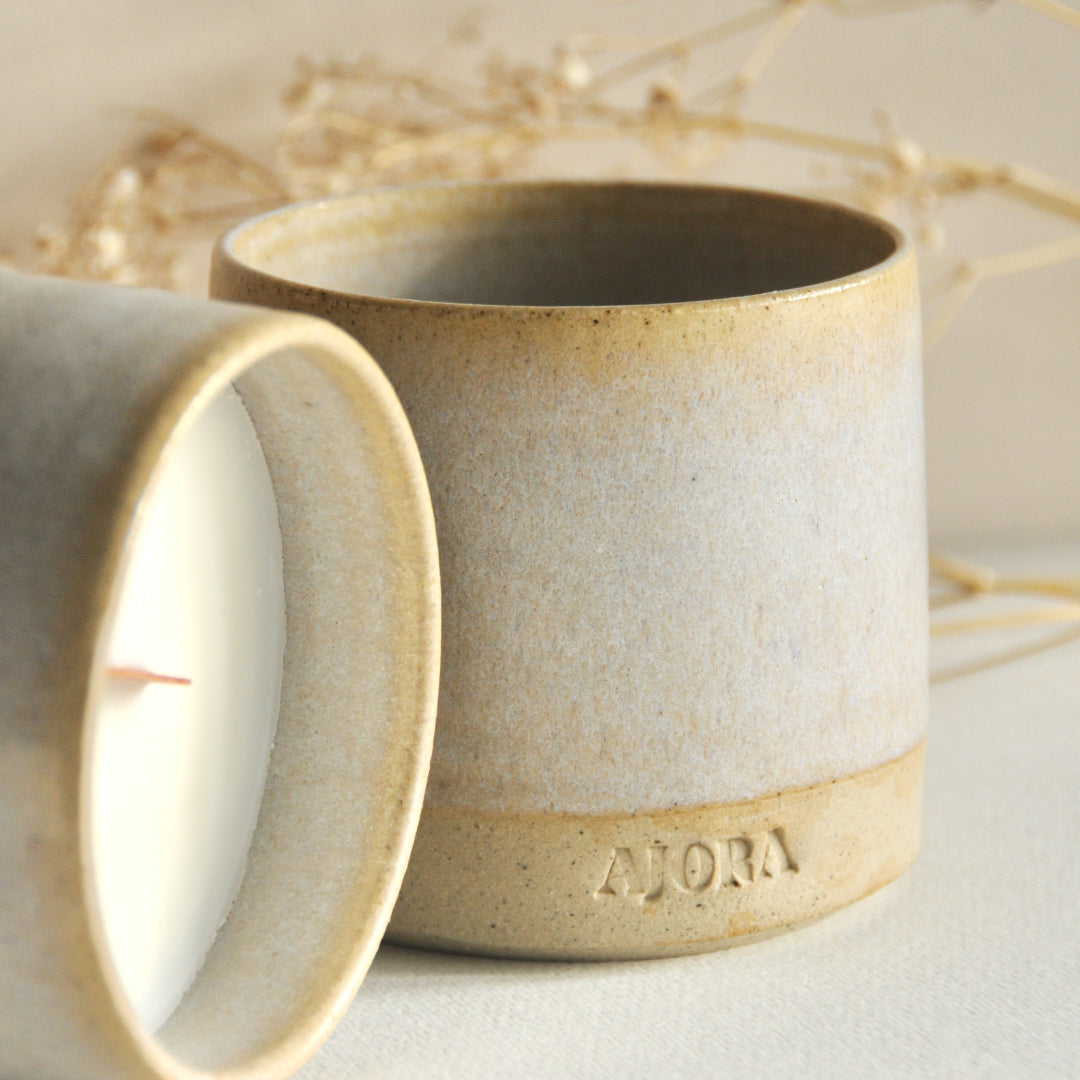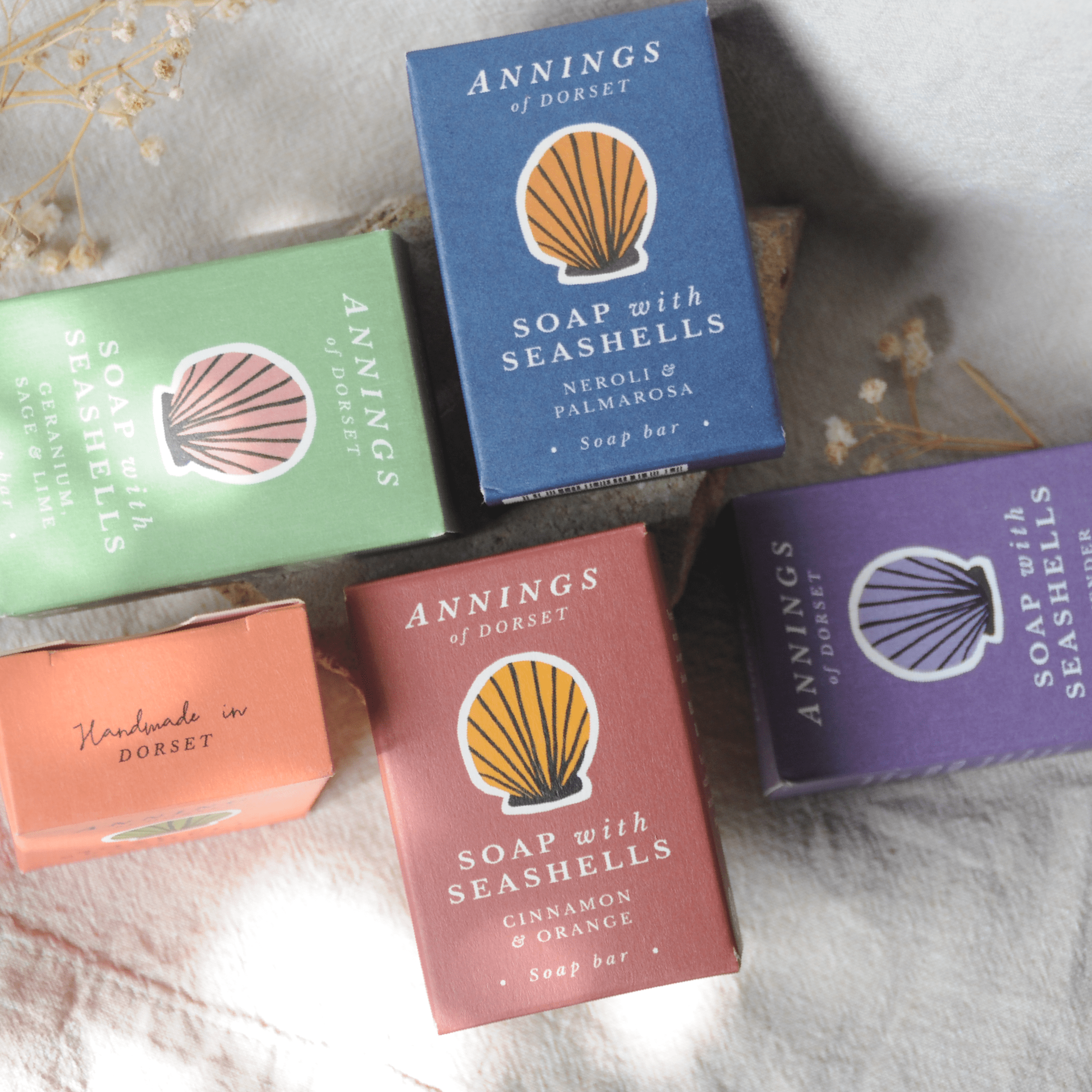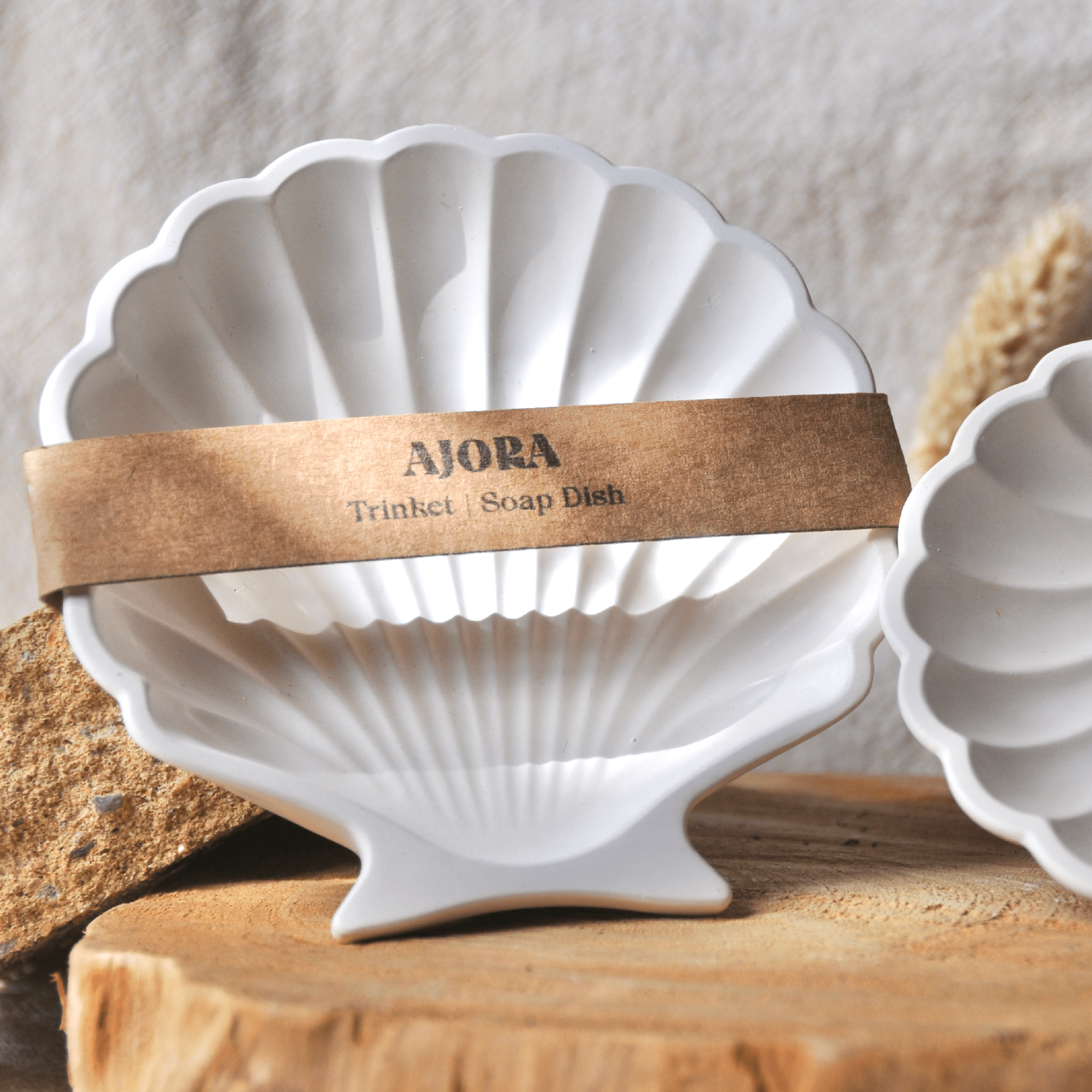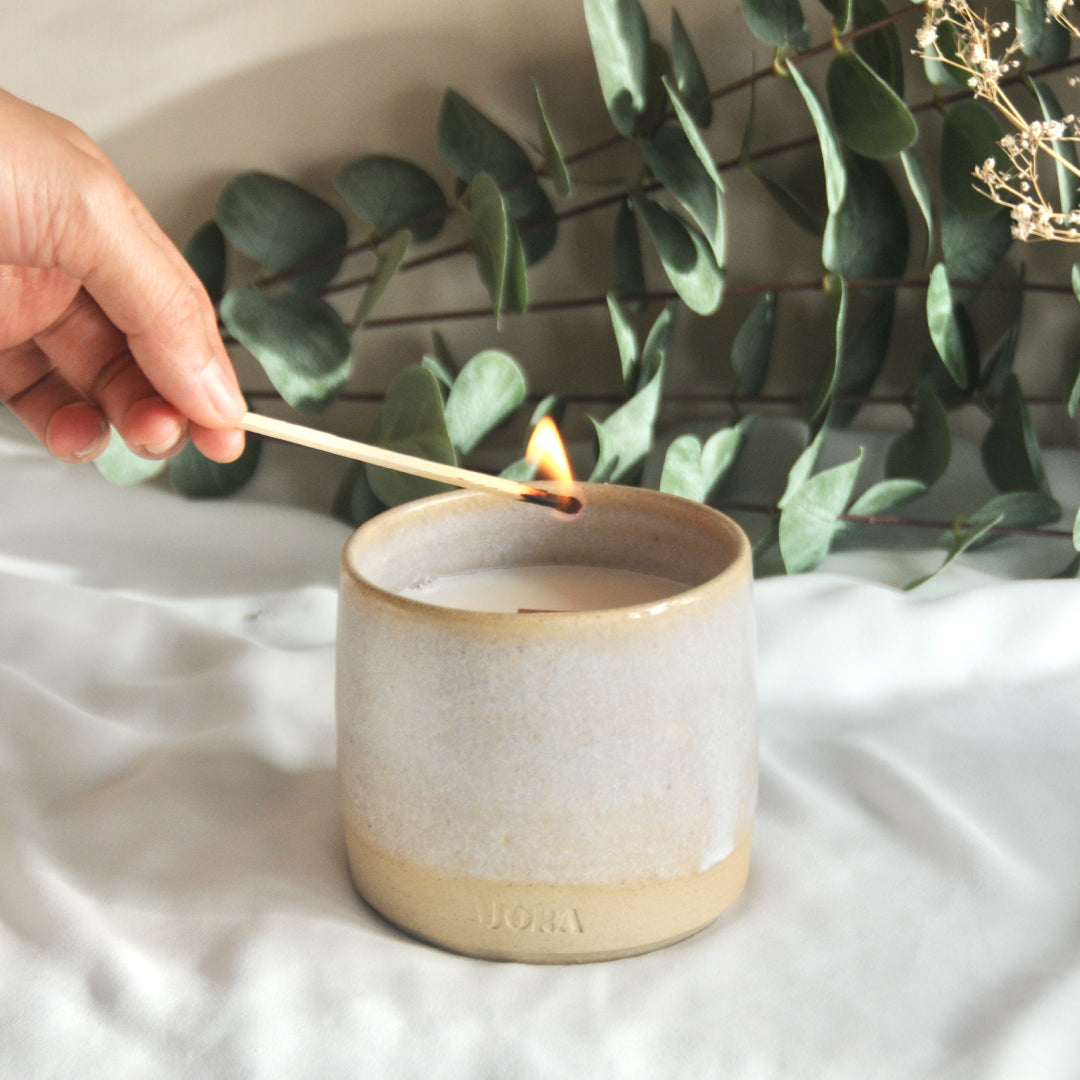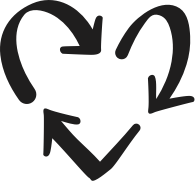 Care for mother earth.
We care about sustainability and the environment. Continue the cycle – and recycle.
Recyclable
Our packaging is 100% recyclable. We do our best to ensure packaging is as environmentally conscious as possible without compromising function.
FSC-Certified
Packaging is made with FSC-certified card stock. FSC stand for "Forest Stewardship Council", which promotes responsible forestry, ensuring the highest environmental and standards are met.
Reusable
Our candles can be refilled and reused time and time again, or repurposed as a coffee cup, utensil holder, or small plant pot. Our pillow mist bottles make the perfect water spray for your succulents.