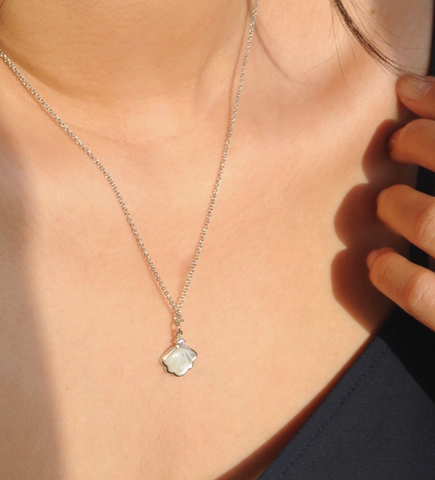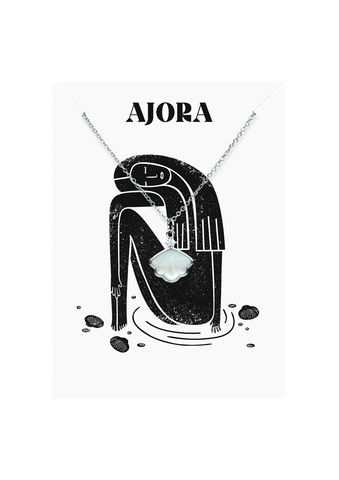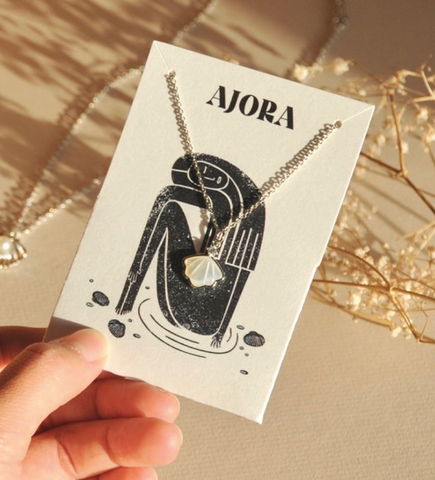 Necklaces
Clam Shell Silver Necklace
$15.00
Silver-plated necklace featuring a luxury clam shell design with real natural pearl-polished shell filling, housed under a tiny gemstone. Under certain lights the shell surface can have a beautiful matt iridescent glow. Style a casual coastal aesthetic.
This design is also available in rose gold.
Additional Information

Chain length: 40 + 5cm. Material: Copper. Plating: Silver. Other: Natural shell.

Product Care

Store your necklace in a clean and dry space. Remove when sleeping, or if you're involved in any activity which could scratch, knock or damage it. Allow perfumes or lotion to dry before wearing the necklace.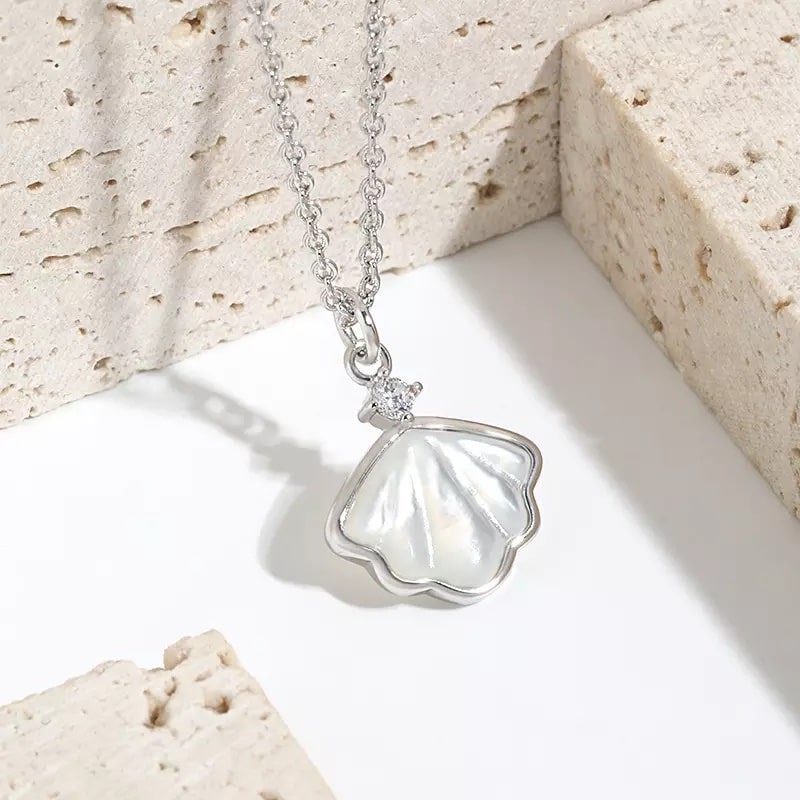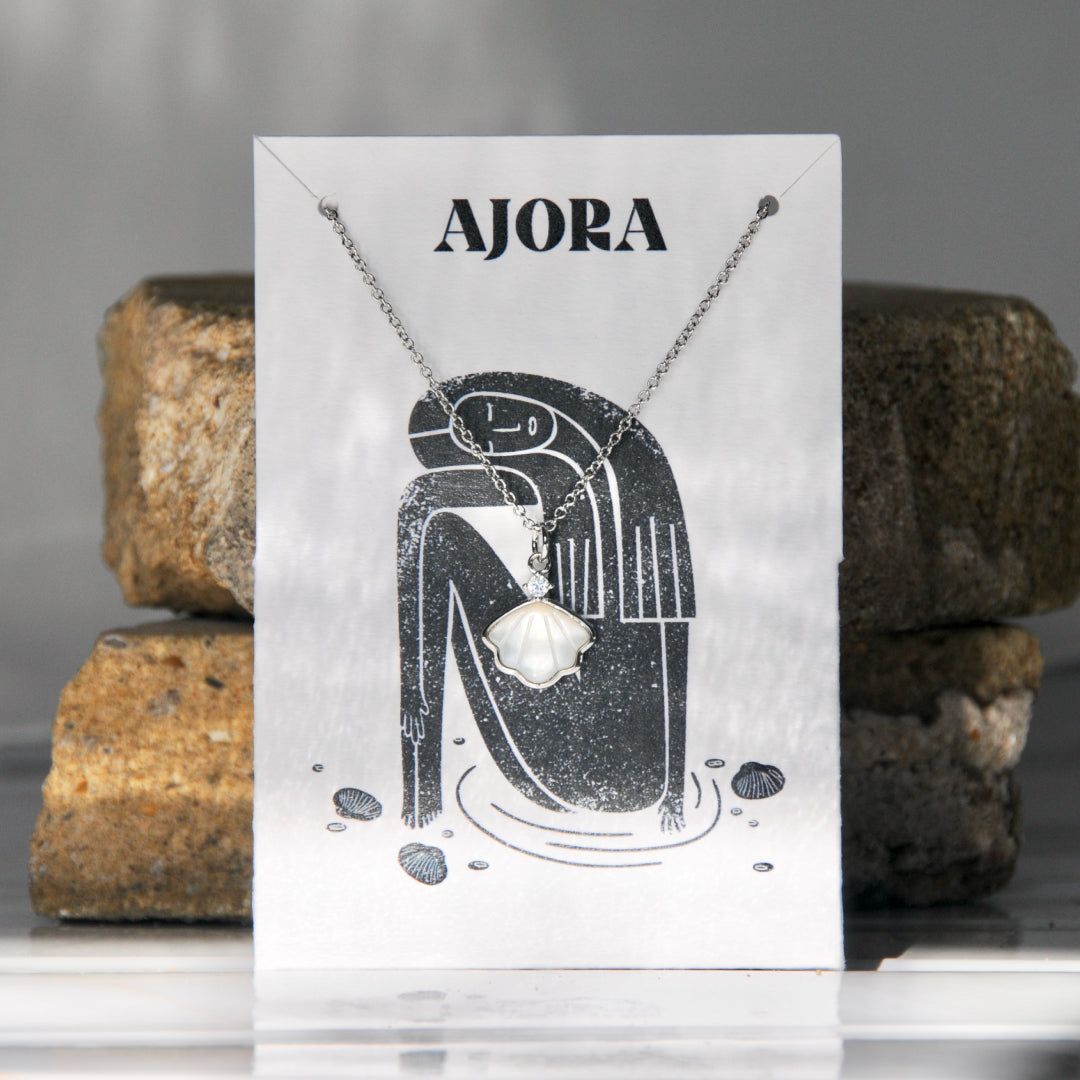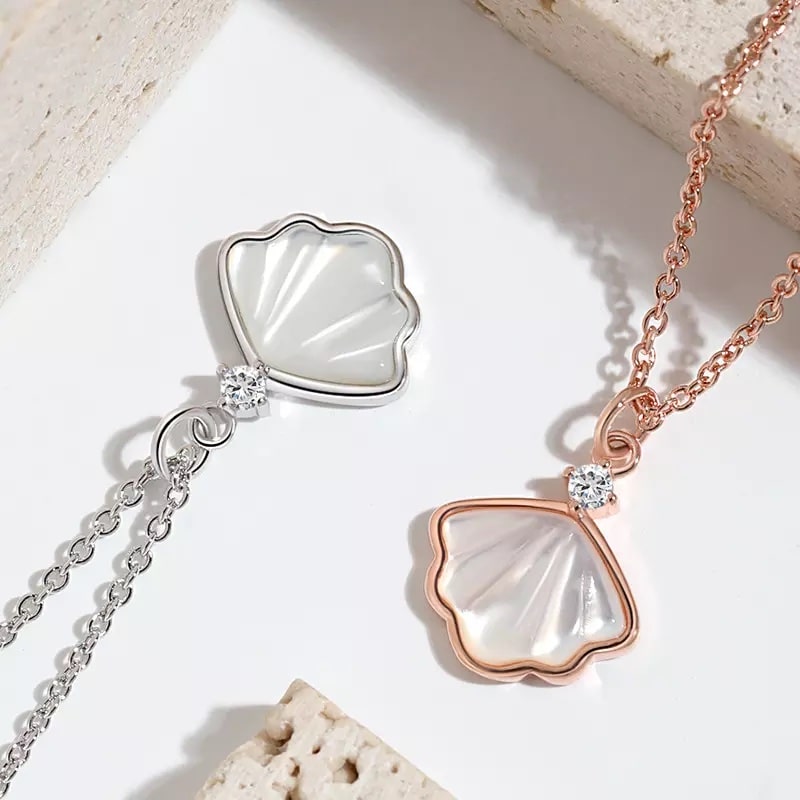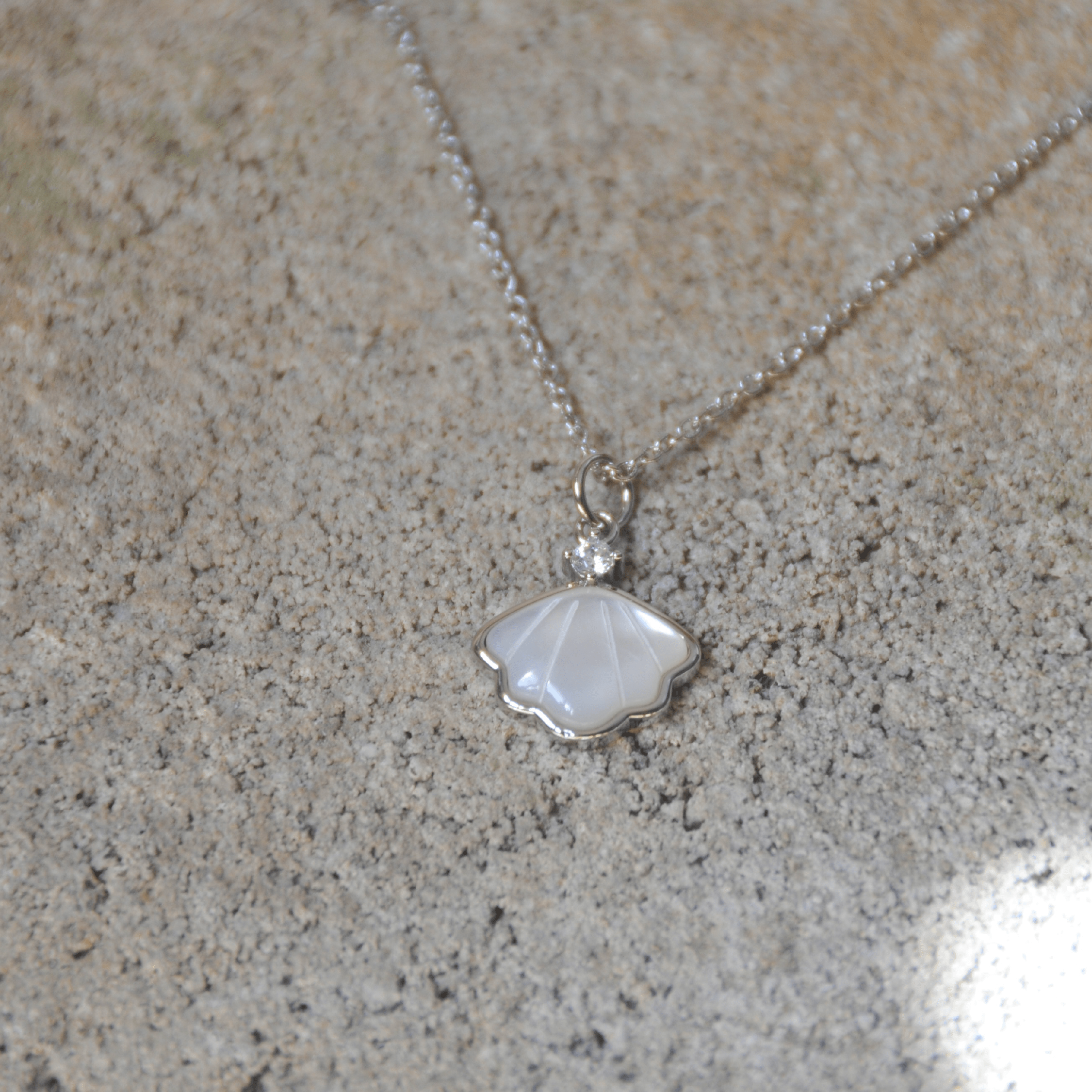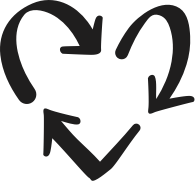 Care for mother earth.
We care about sustainability and the environment. Continue the cycle – and recycle.
Recyclable
Our packaging is 100% recyclable. We do our best to ensure packaging is as environmentally conscious as possible without compromising function.
FSC-Certified
Packaging is made with FSC-certified card stock. FSC stand for "Forest Stewardship Council", which promotes responsible forestry, ensuring the highest environmental and standards are met.
Reusable
Our candles can be refilled and reused time and time again, or repurposed as a coffee cup, utensil holder, or small plant pot. Our pillow mist bottles make the perfect water spray for your succulents.