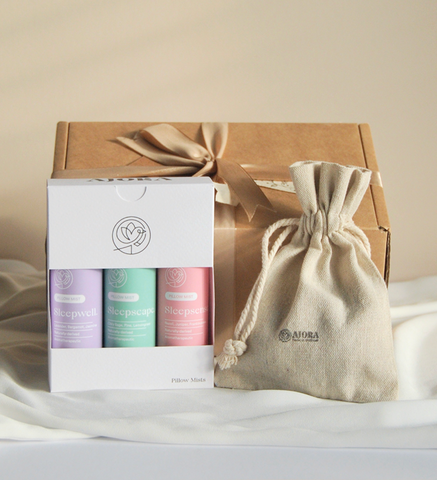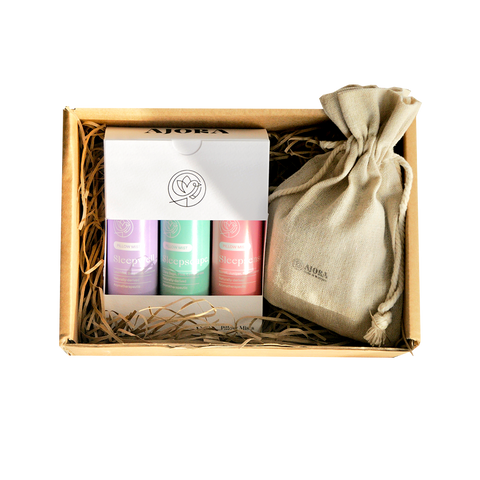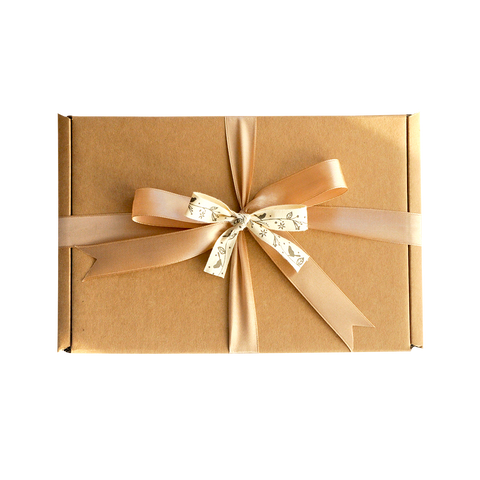 Gifting
Pillow Mist Trio & Wax Melts Gift Box
$61.48
Spoil a loved one with this cozy wind down bundle. Snag all three of our award-winning signature pillow mist scents and take your pick from our invigorating wax melts.
Our pillow mists are available in three relaxing scents – looking and feeling your best, starts with a good night's rest.
Sleepwell: Lavender, Jasmine, Bergamot
Sleepscape: Clary Sage, Pine, Lemongrass
Sleepsense: Neroli, Juniper Berry, Frankincense
Our set of 10 hand-poured scented wax melts are made with coconut and rapeseed wax, infused with calming essential oils and natural dried botanicals. Available in three invigorating scents:
Sea Garden: Mandarin, Patchouli, Cedarwood
Perennial Bloom: Lavender, Lemongrass, Neroli
Wild Meadow: English Rose, Lemon, Juniper Berry
Select Wax Melt Scent:
Fragrances

Pillow Mists: Sleepwell, Sleepscape, Sleepsense | Wax Melts: Perennial Bloom, Wild Meadow, Sea Garden

Allergens

This product may contain natural occurring allergens.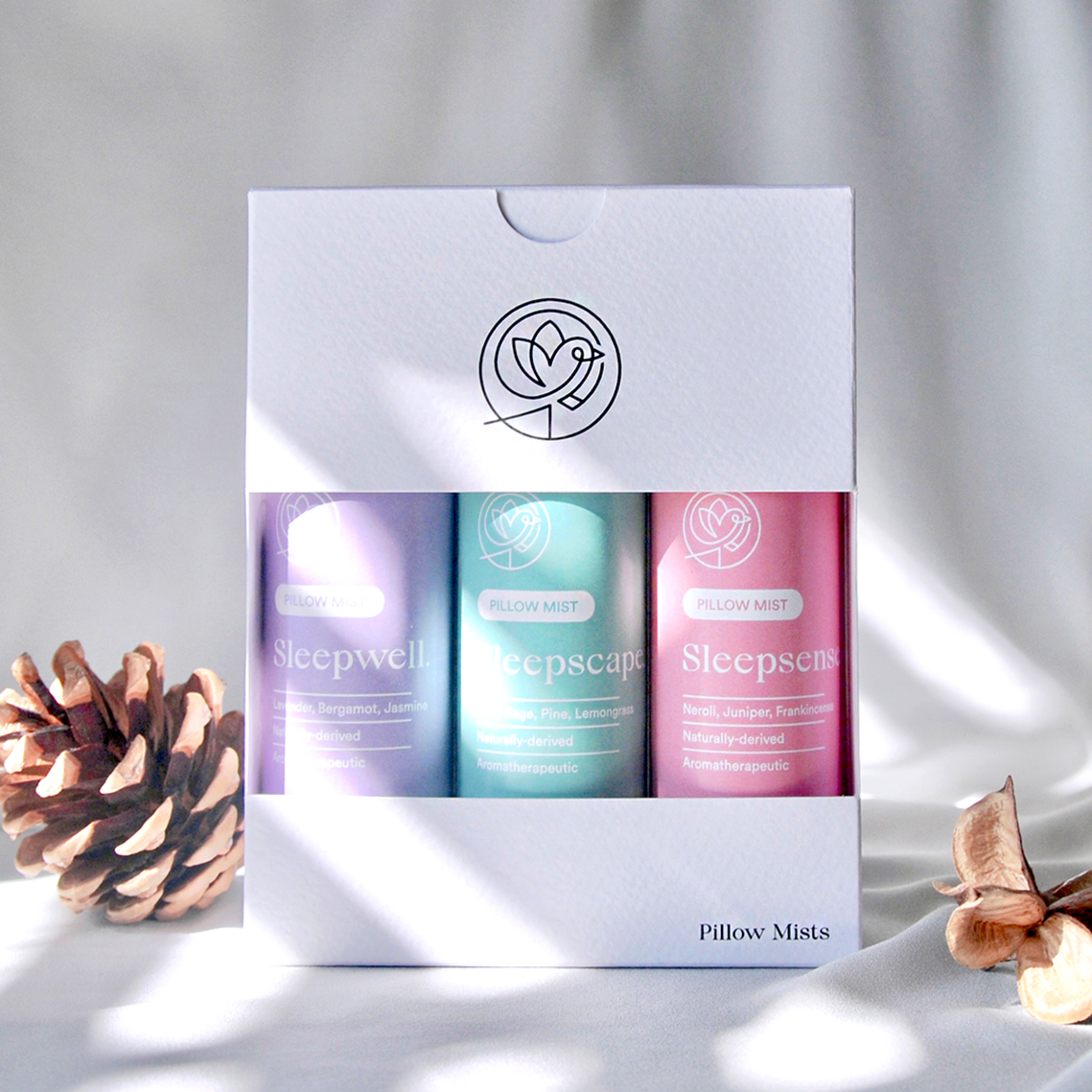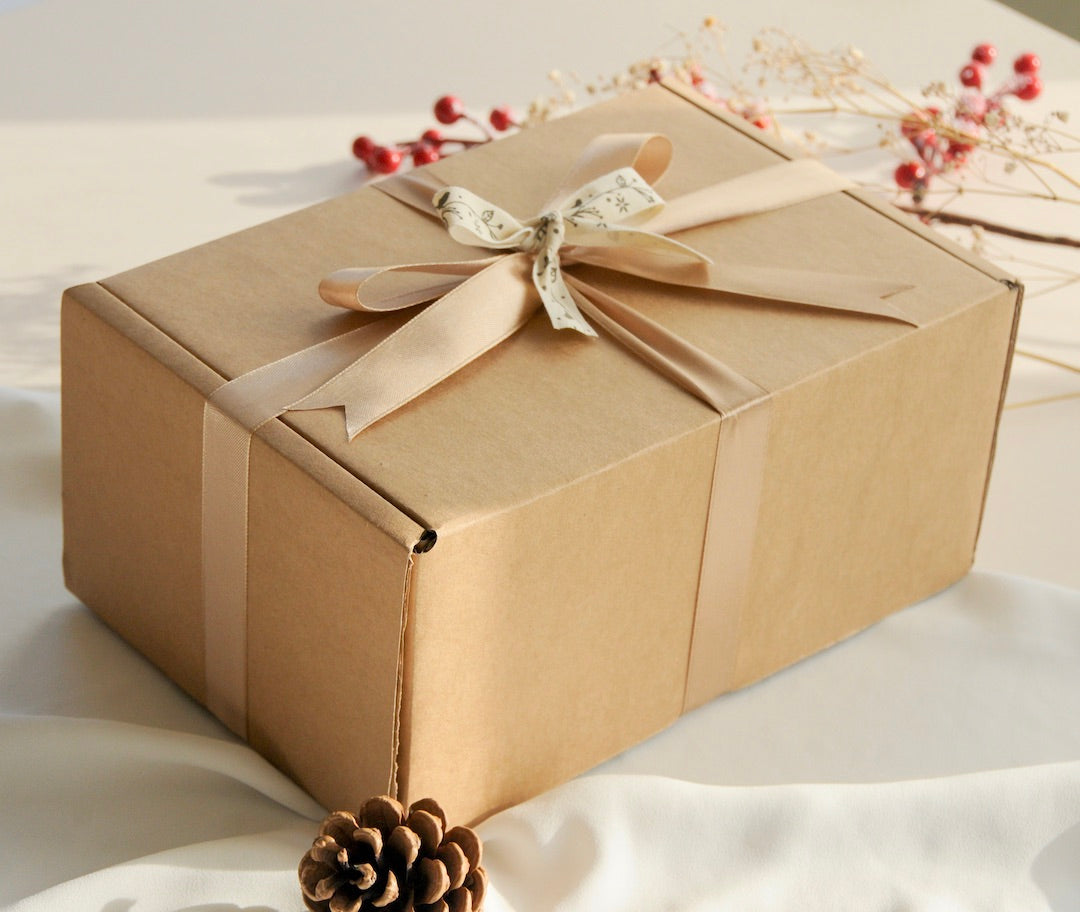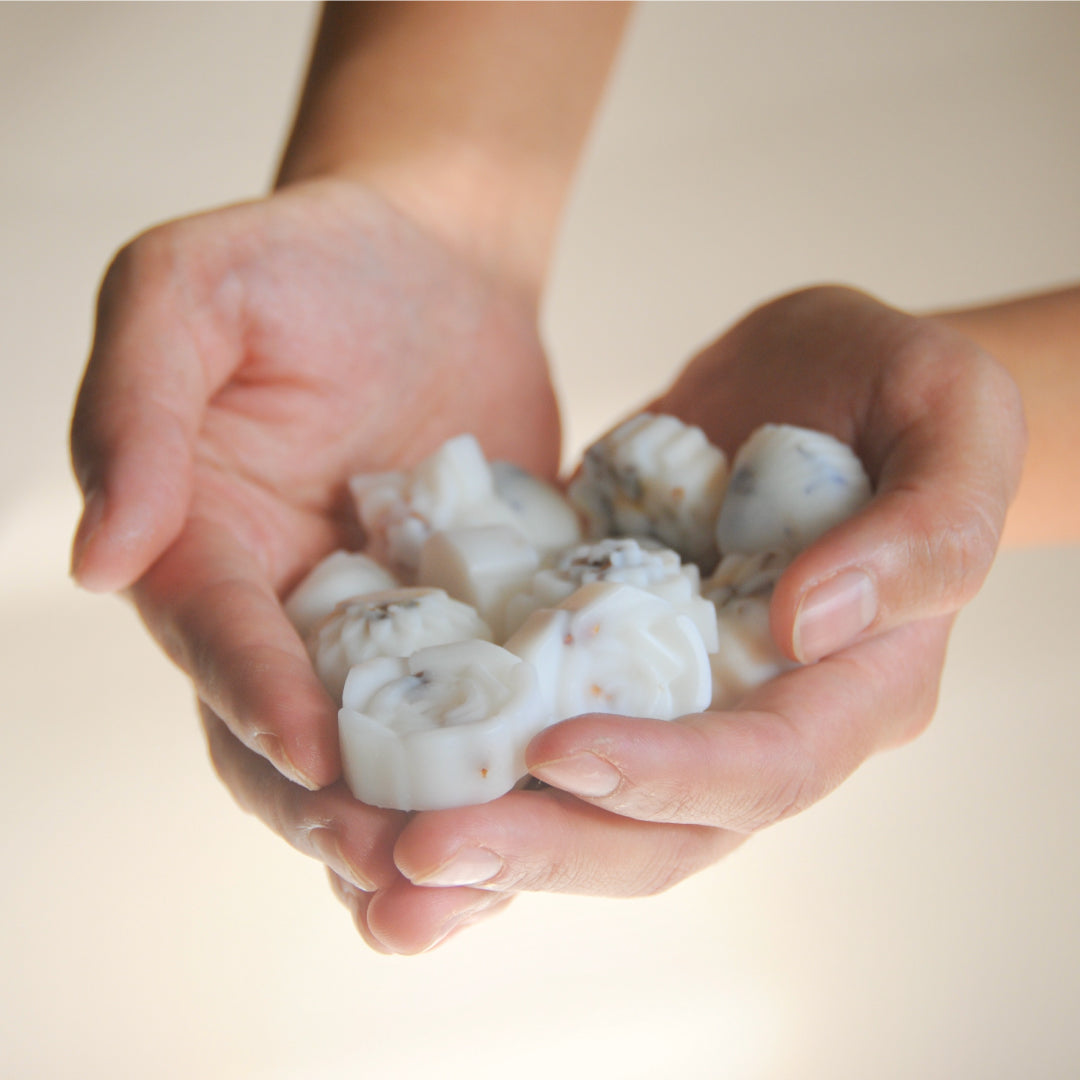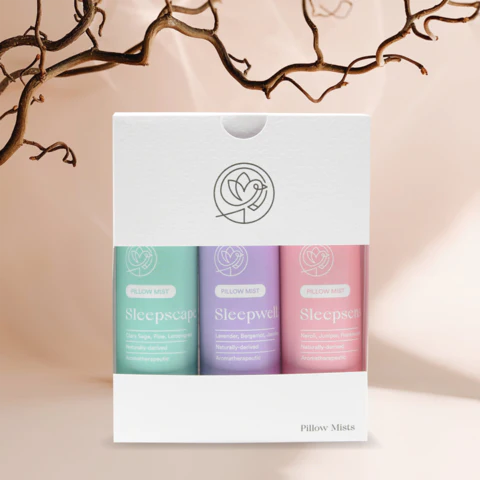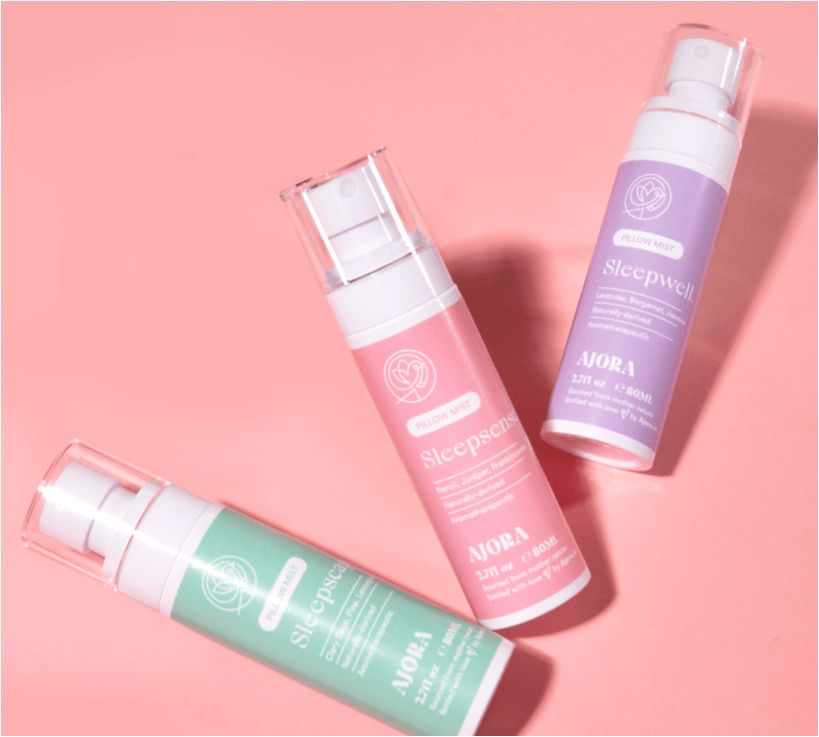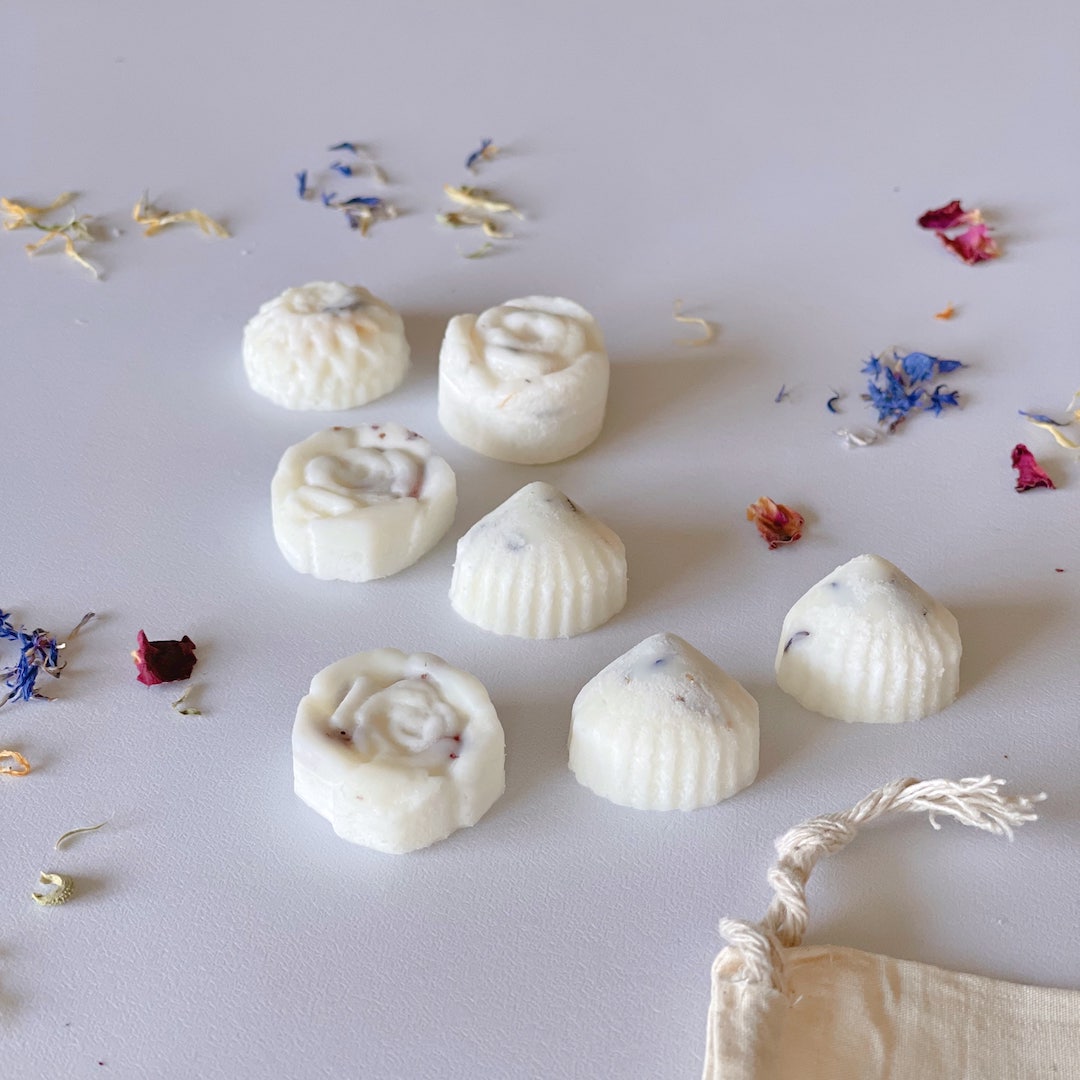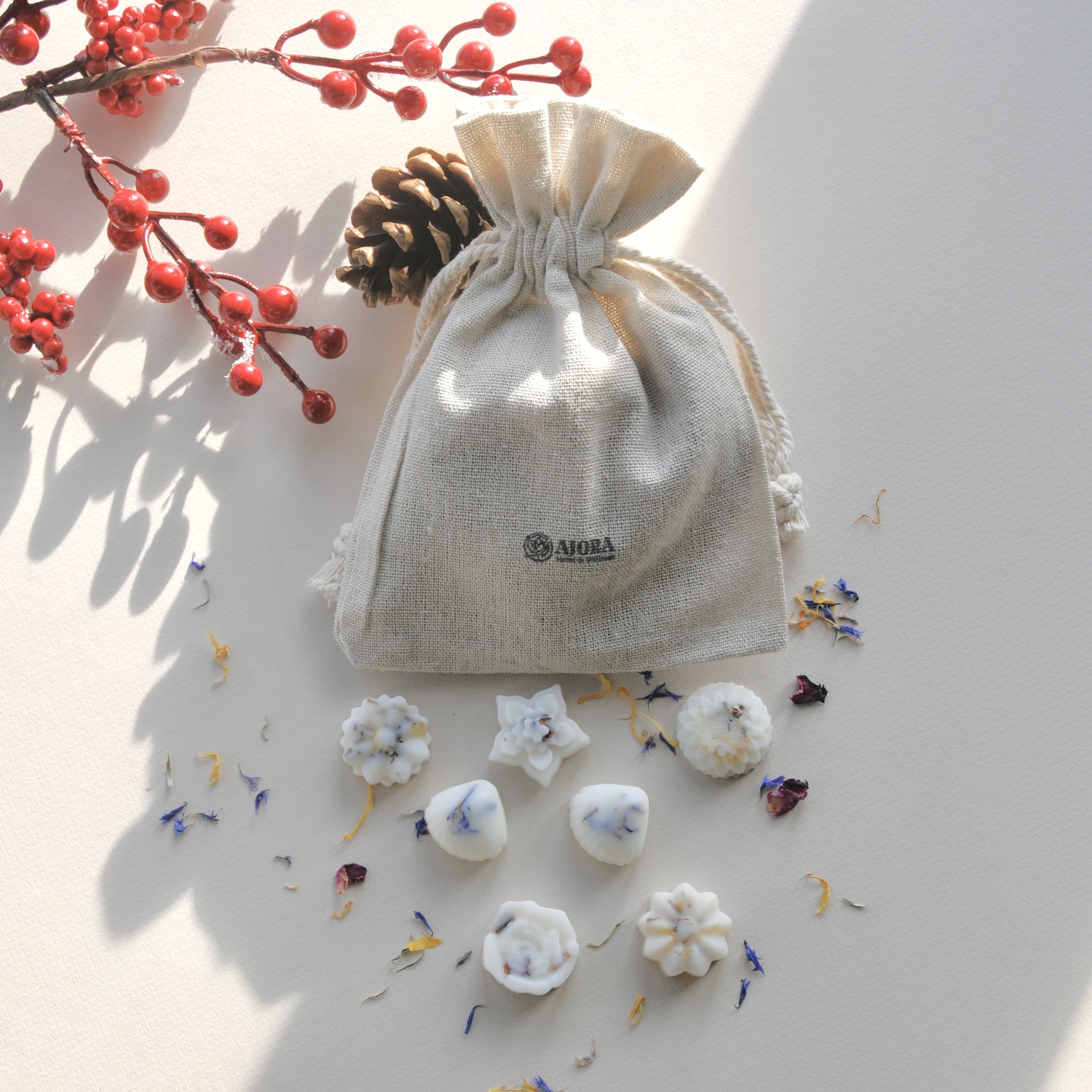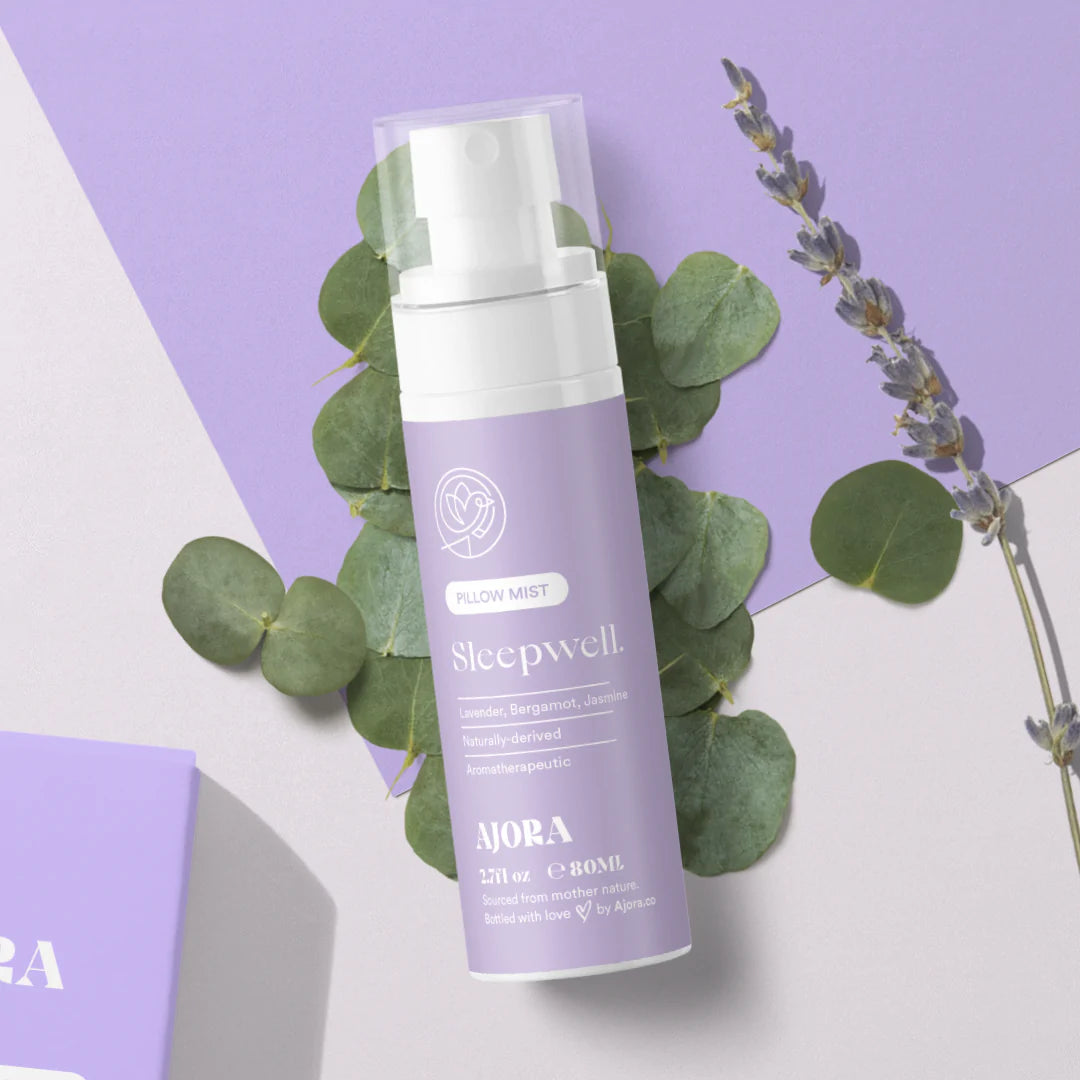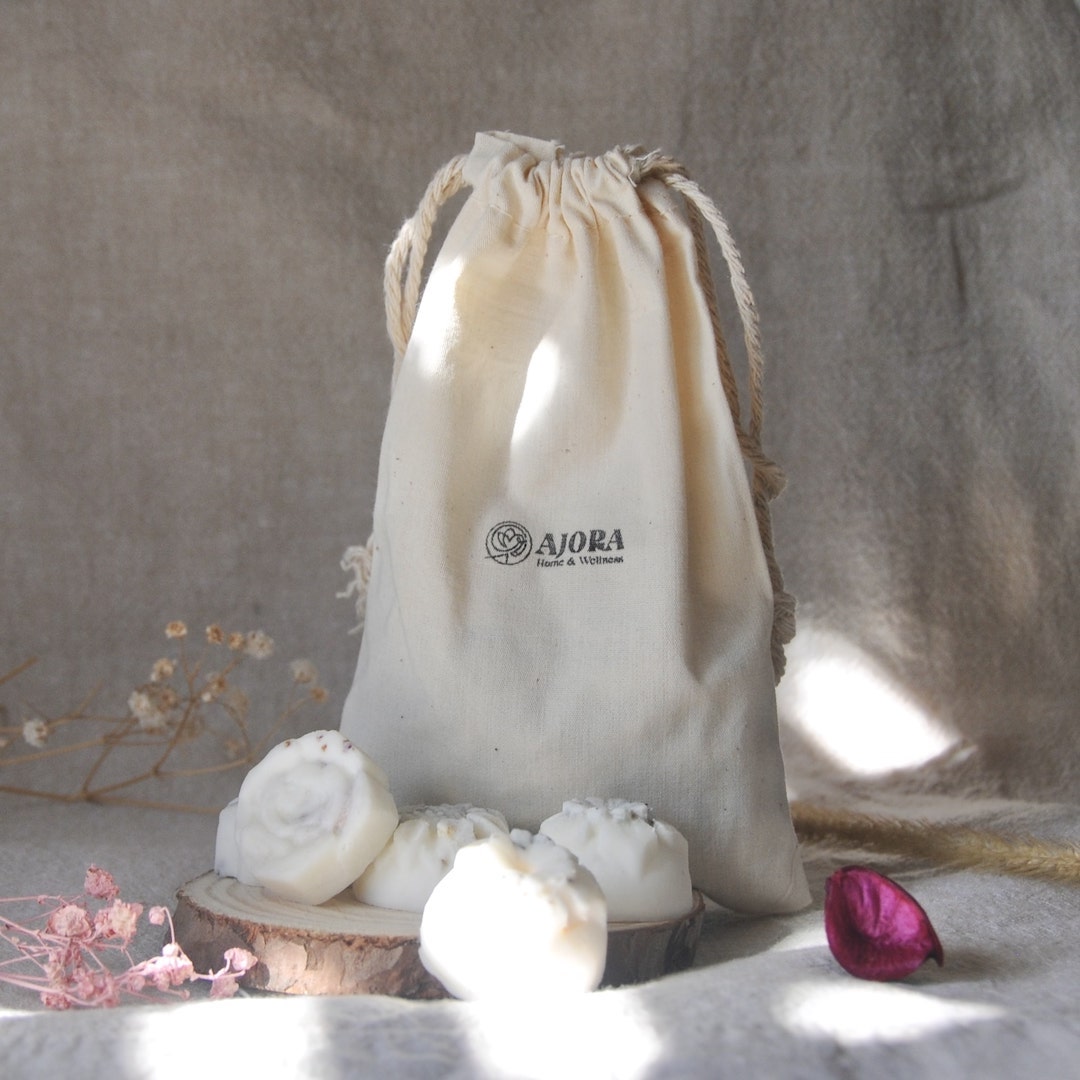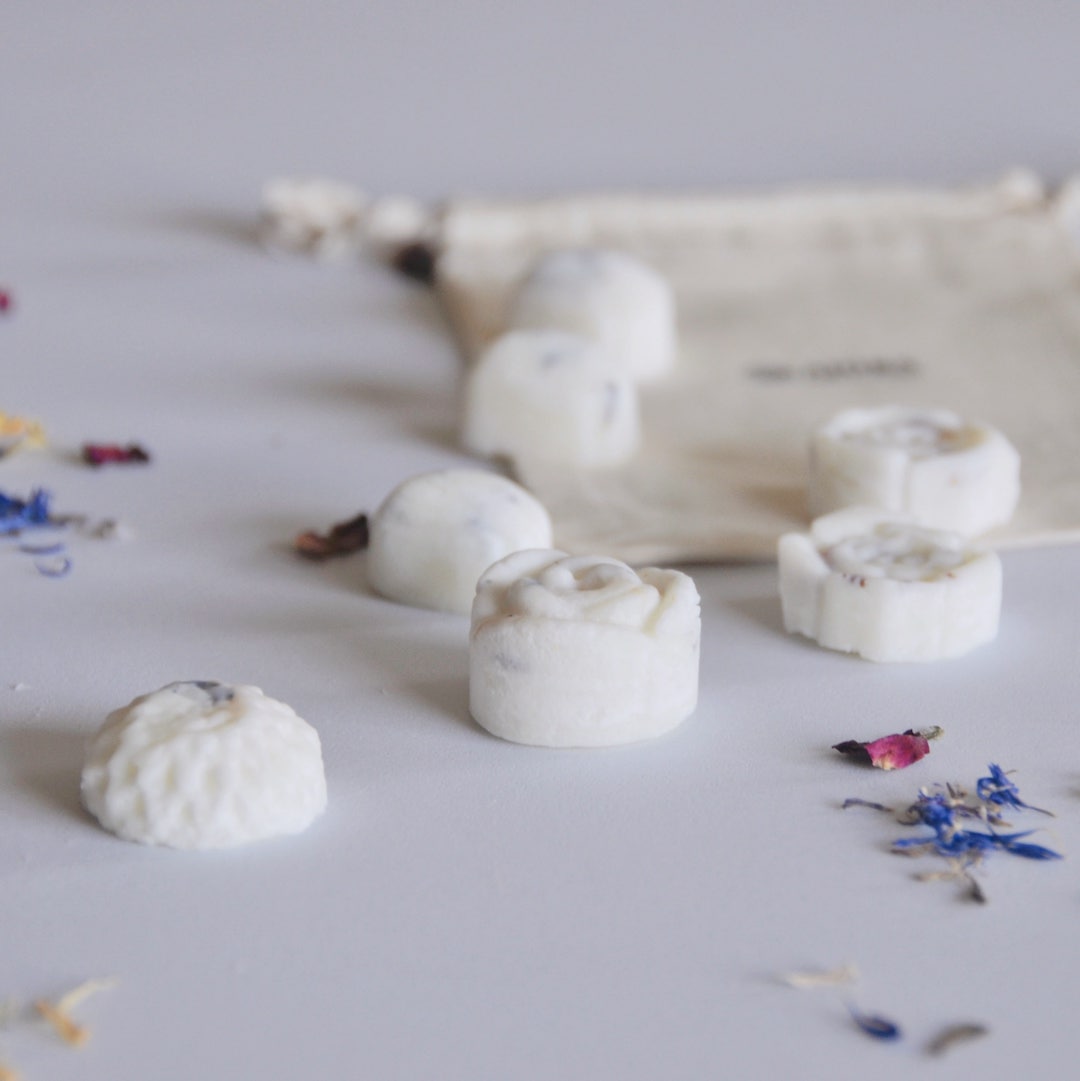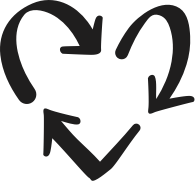 Care for mother earth.
We care about sustainability and the environment. Continue the cycle – and recycle.
Recyclable
Our packaging is 100% recyclable. We do our best to ensure packaging is as environmentally conscious as possible without compromising function.
FSC-Certified
Packaging is made with FSC-certified card stock. FSC stand for "Forest Stewardship Council", which promotes responsible forestry, ensuring the highest environmental and standards are met.
Reusable
Our candles can be refilled and reused time and time again, or repurposed as a coffee cup, utensil holder, or small plant pot. Our pillow mist bottles make the perfect water spray for your succulents.