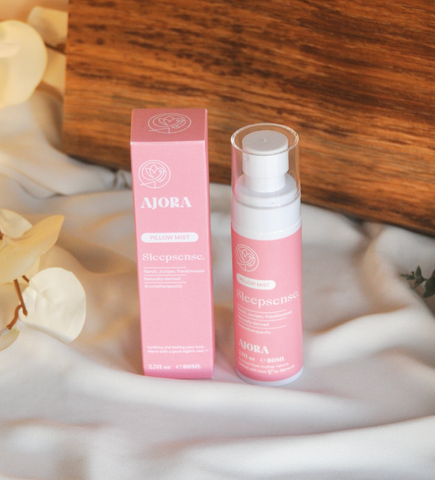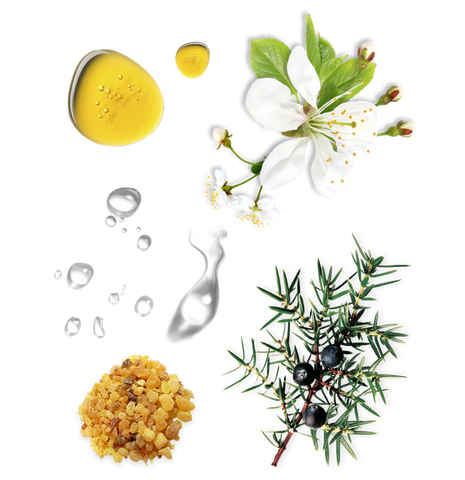 Pillow Mist | Sleep spray
Sleepsense
$21.77
A plant-powered pre-bed potion of neroli, juniper berry and frankincense. A citrusy, ever-green and woody scent with a soft sweet aroma.

Spritz this blissful blend in your cosy corner, on your pillow, or bed covers, for the ultimate wind-down ritual to drift into a peaceful slumber. Rest your soul in the best of Mother Nature. Invest in rest with Ajora sleep sprays and pillow mists.



– No parabens

– No synthetic fragrance

– Naturally-derived

– Vegan friendly

– Cruelty free

– Handcrafted in small batches

– Travel ready
Can't decide, which Ajora scent is for you?
Choose all three.
Scent level

Neroli 1 2 3 4

Juniper Berry 1 2 3 4

Frankincense 1 2 3 4

Ingredients

Aqua, Essential Oil Blend (Citrus Aurantium, Juniperus Communis, Boswellia Carterii), Polysorbate 20, Vitamin E, Plantaserve E (phenoxyethanol, ethylhexylglycerin)

Safety

If pregnant, consult with doctor before use. May cause irritation for people with sensitive or highly allergy-prone skin. Suitable for ages 5+ under adult supervision. Best kept in a cool dry place.

Allergens

May contain naturally occurring allergens - Citral, Citronellol, Geraniol, Limonene and Linalool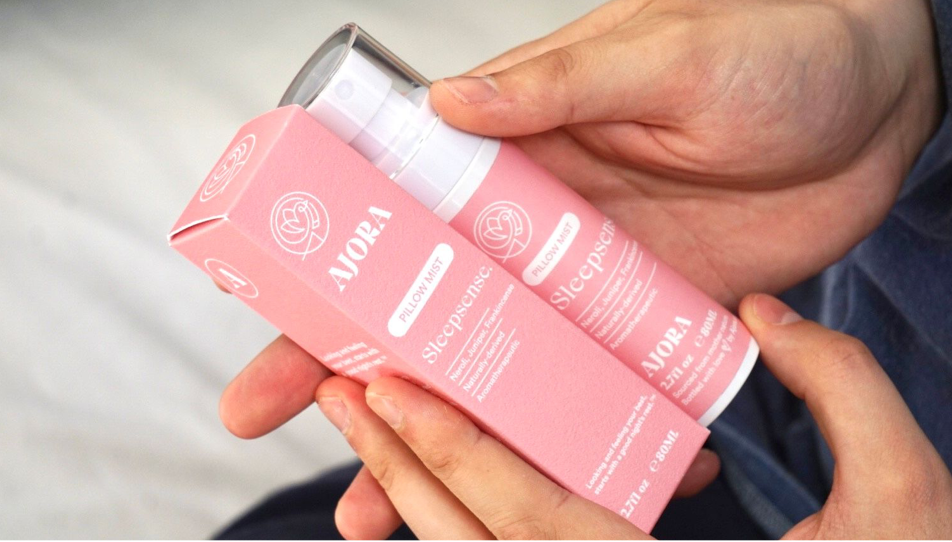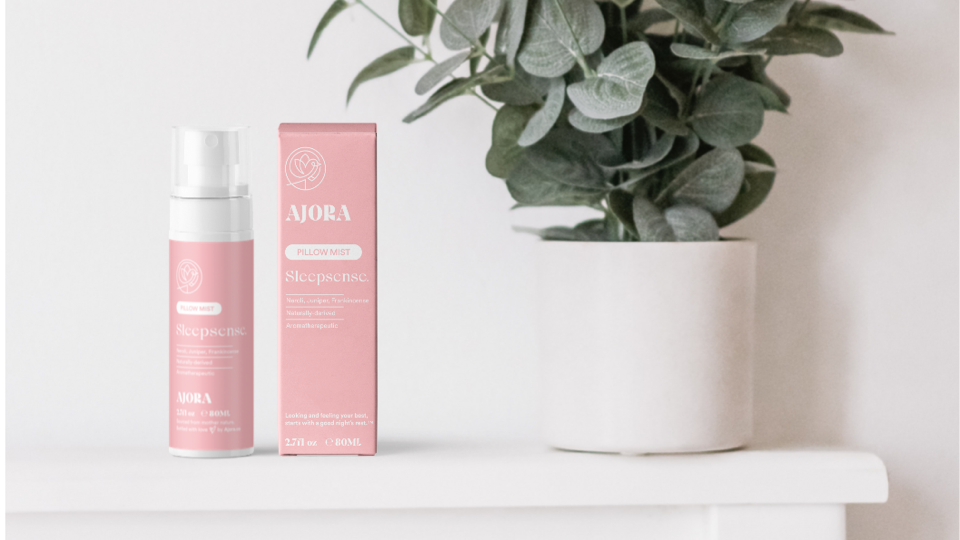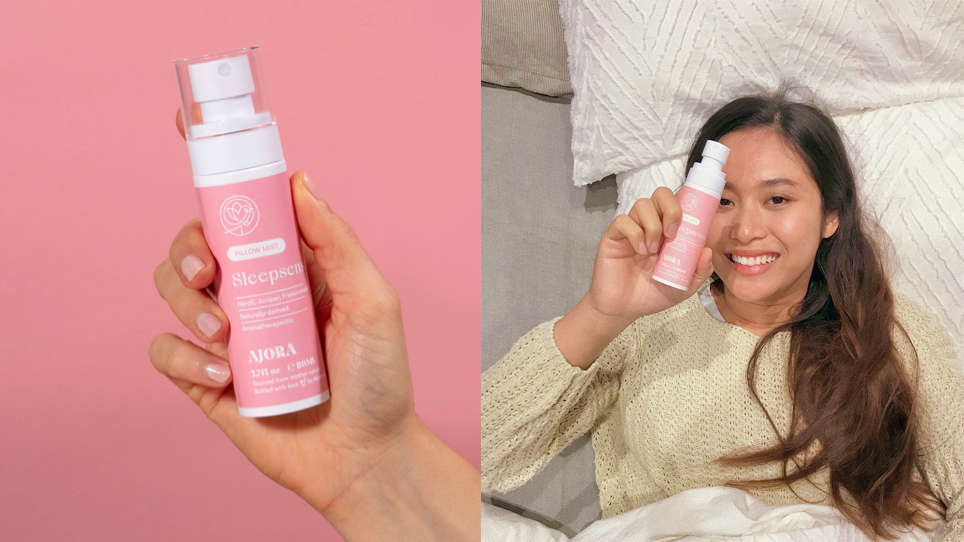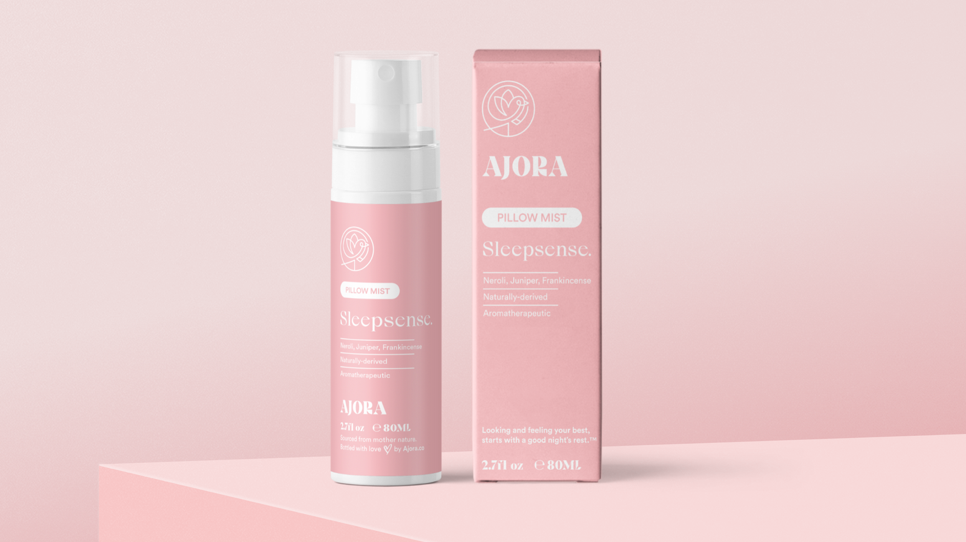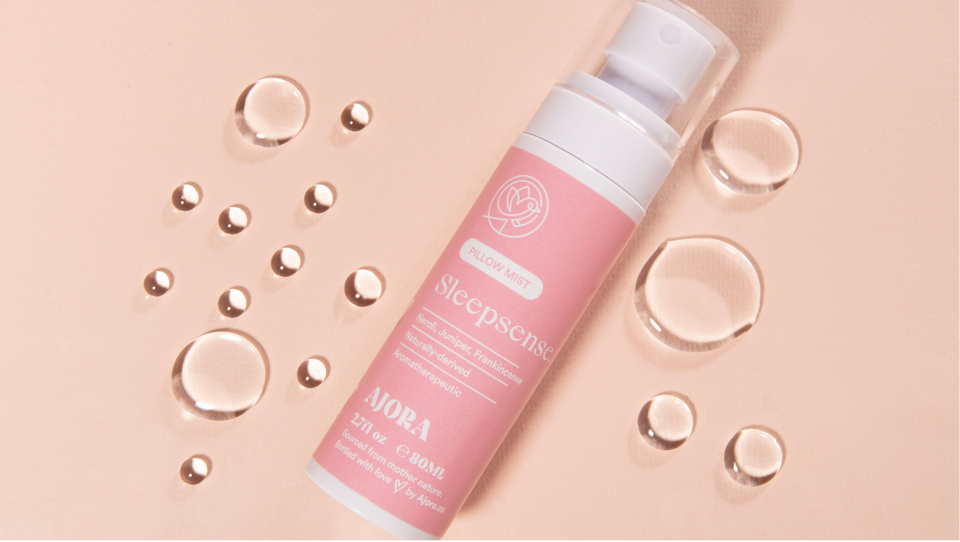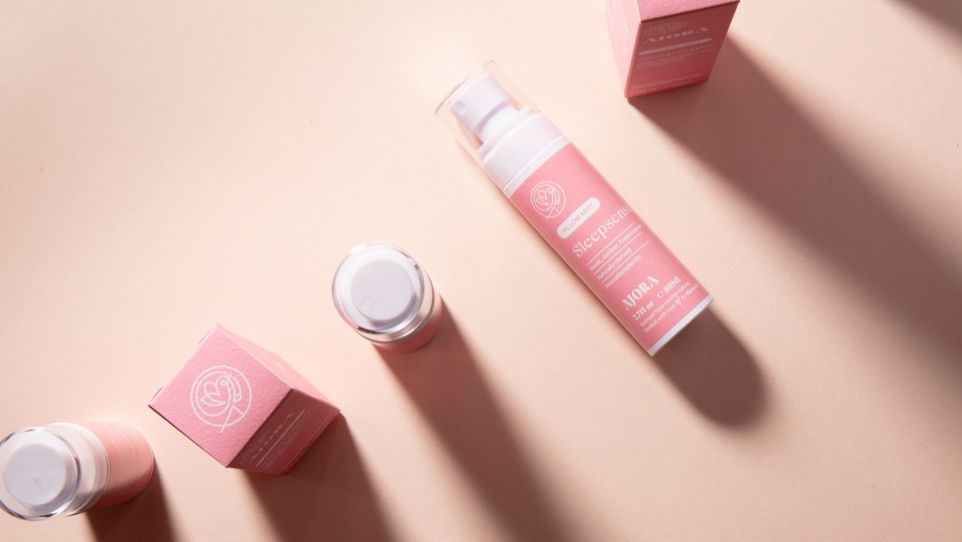 Spritz some flower power
Neroli
A rich scent that can help aid a better night's sleep. Valued for its regenerative and repairative properties.
Juniper Berry
A calming and grounding scent that naturally purifys the air, often used in meditation to clear the mind of bad thoughts.
Frankincense
Beloved in the middle-east, this scent helps with respiratory ailments and relieves nervous tension and stress.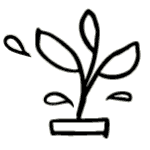 Pure Essential Oils
Only pure essential oils inside our mists, no synthetic fragance.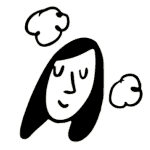 Honest Labels
No manipulating jargon or misleading label language, for 100% peace of mind.
Hand-Crafted
Made in small batches, expertly-blended by hand and bottled with love.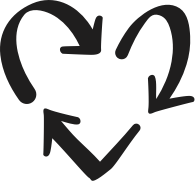 Care for mother earth.
We care about sustainability and the environment. Continue the cycle – and recycle.
Recyclable
Our packaging is 100% recyclable. We do our best to ensure packaging is as environmentally conscious as possible without compromising function.
FSC-Certified
Packaging is made with FSC-certified card stock. FSC stand for "Forest Stewardship Council", which promotes responsible forestry, ensuring the highest environmental and standards are met.
Reusable
Our candles can be refilled and reused time and time again, or repurposed as a coffee cup, utensil holder, or small plant pot. Our pillow mist bottles make the perfect water spray for your succulents.
Frequently Asked Questions
Are your products vegan-friendly?

Yes. All our ingredients are vegan-friendly and cruelty-free.

Do your products contain alcohol?

Yes, due to the inclusion of Plantaserve E (a preservative to ensure product safety) our products can contain very minor levels of alcohol.

Are your products 100% natural?

No. However, all our products are naturally-derived and have no synthetic fragrance, parabens or nasties. We only use pure essential oils

The reason we do not label are products as 100% natural is due to the inclusion of a naturally-derived solubiliser. Without a solubiliser, the oil and water would not combine causing inconsistency and safety concerns.

How long does the scent last?

The more you spray the higher the concentration and subsequently the longer the scent is likely to last. Typically, we find four spritz onto your pillow is enough for a single night's sleep. However, everyone is different, so spray the concentration that suits you.

In a well-ventilated room the aroma will disperse more quickly. You may also experience olfactory fatigue, also known as noseblindness, when exposed to the aroma for a long period. This is the temporary, normal inability to distinguish a particular scent after prolonged exposure. If you think the scent has subsided, first try leaving the room for a few minutes and returning.

How many sprays do you recommend a night?

Typically, we find four spritz onto your pillow is enough for a single night's sleep. However, everyone is different, so spray the concentration that suits you. Use it as you wish.

With daily-use, how long will it last?

Using four spritz a day, a bottle of Pillow Mist will last 4½ months. With intermittent spritz can last 9-12 months. Our gift sets will last a year at a four spritz daily-dosage.

What if I have allergies?

Our products can contain naturally occuring allergens. Please see product pages for further information.

Is it safe for children/infants?

Do not use on children under 5 years old. Children aged 5+ can use with adult supervision.

Is it safe to use during pregnancy?

Consult with your doctor or a healthcare professional before using if you are pregnant. Some essential oils are not suitable for pregnant women.

Will this solve my insomnia?

No, this product is not intended to treat, cure, or prevent any medical condition. Ajora pillow mists are designed to help you unwind and relax, which in turn can aid to a better night's sleep. Whilst we hope our pillow mists can aid a better night's sleep, everyone is different, and what works well for one person may not work for you.

Do you do international shipping?

Yes, for further information please see Shipping & Delivery.